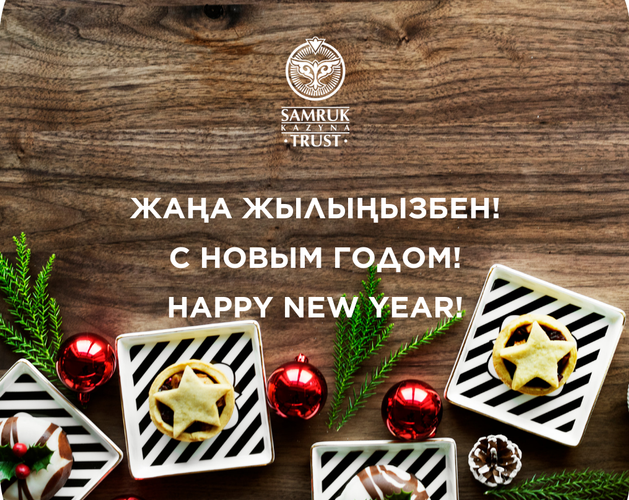 Happy New Year! We wish you to achieve all your goals and new heights in the New year. and not to lose faith in yourself and your abilities! Health, well-being, prosperity, positive news!
This year was also full of interesting events for us. We managed to implement a large number of projects. For example, more than 50 sports grounds have been installed across the country. And together with our partners – the Fund "Dara" opened offices of psychological and pedagogical correction and resource centers, so that children with special needs can be engaged in comfortable conditions for them. 192 children with severe diagnoses were sent for treatment to foreign clinics.
More than 1.5 thousand children have free access to clubs and sports clubs in the yard clubs. 15 graduates of orphanages received a new profession, and with it a start in life.
More than 300 000 Kazakhstanis were involved in sports, thanks to the project " Other you!".
Volunteers of the project "Zhenis" surrounded with care 1200 veterans of the great Patriotic war in 31 cities of Kazakhstan. More than 40,000 Kazakhstanis were able to undergo free medical examination thanks to the project "Medical trains".
265 representatives of non-profit organizations of the country were trained in social entrepreneurship in the project "AREKET", 98 of them received grants for the development of their business. Of course, these are not all the projects that we have managed to implement this year, we will tell in detail in our annual report.
Next year, the projects will be no less interesting, and we will definitely talk about each of them, so stay tuned!